These 6 business opportunities for Microsoft partners are key to keep you moving one step ahead.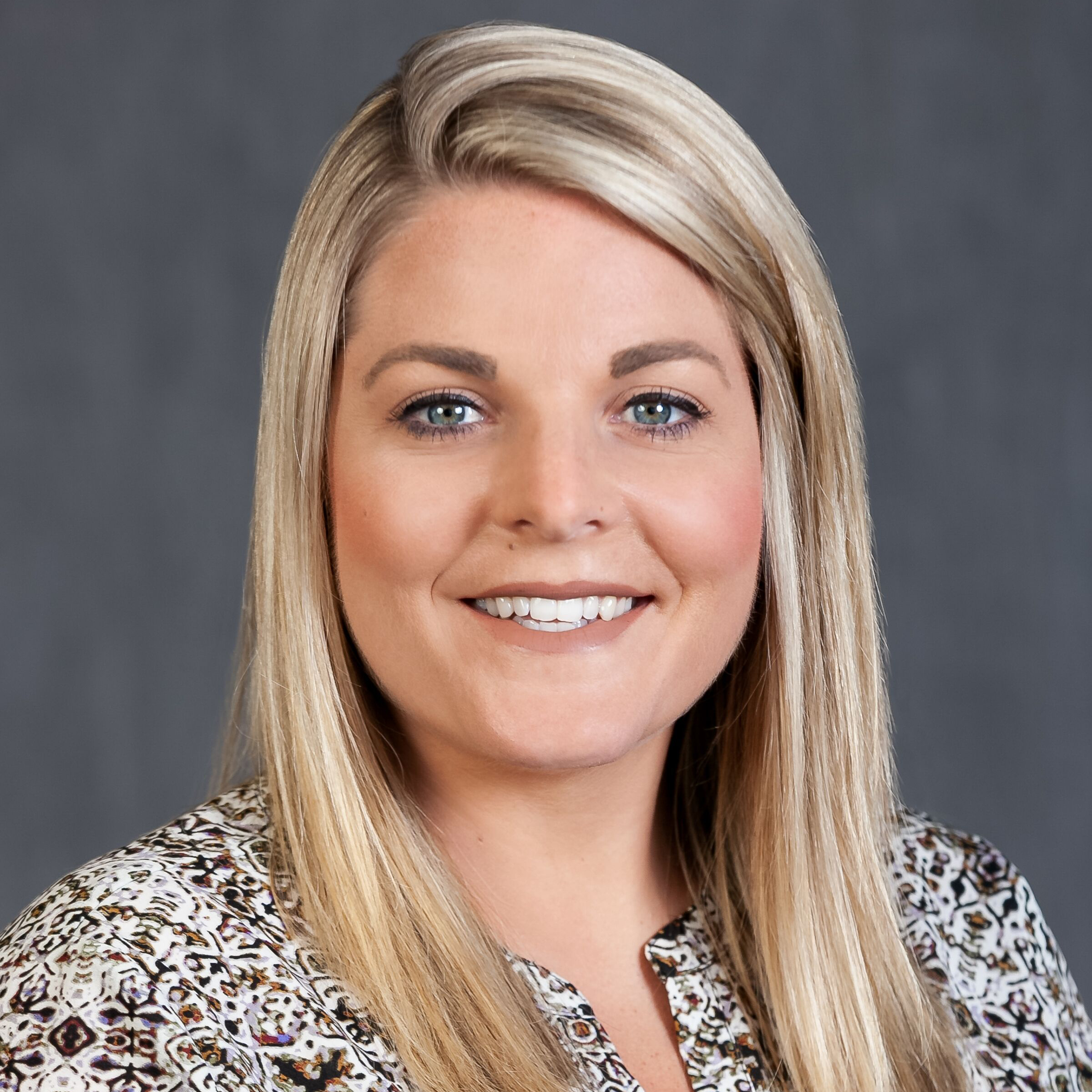 Are you ready to achieve more in 2020 as a Microsoft partner? Your partnership with Microsoft can lead to new opportunities that can transform your business. Whether you are building a practice, taking your solution to market, or growing your business, you have an entire community behind you. With thousands of US Microsoft partners supporting your needs you can expand your knowledge base, collaborate 24/7, generate more revenue and make your SMB cloud business soar. Now is the time to capitalize on business opportunities ahead, as the momentum for opportunity is not slowing down.
A Modern Partner
One of the major assets of the Microsoft community is the customer is always a priority. Putting customers first, allows partners to have accurate insights on the partner ecosystem and can tailor their services based on core objectives and needs. Modern partners provide their customers with integrated cloud/ infrastructure services that employ full capabilities of the cloud. Standout partners have industry and domain experts on their team, who are able to go directly to sales, finance and marketing leaders, which created a richer relationship with their customer. This gives the customers the right answer, at the right time.
Standout partners also develop IP that is embedded directly into their solutions. This is of great value to the customers because a Microsoft partner's IP and subject matter expertise generate long-term value. Data is the most valuable asset to the customer, because everything generates data.  Partners have focused on a new approach of assisting their customers with their data estate, empowered by AI and machine learning.
With that being said, we want our partners to stand out with us. These are the top 6 business opportunities to keep you one step ahead and set you apart from other partners.
1. Leverage the next generation of building blocks
In 2019, ISVs could leverage the next generation of software building blocks to better improve their current solutions. They could also begin building news ones with advanced capabilities. According to Steve Guggenheimer, Corporate Vice President, AI Business at Microsoft, "Internet of Things (IoT0, AI, blockchain, mixed reality, and eventually quantum computing will enable a new generation of solutions." New tools for robotic process automation, like Power Platform will allow partners to automate business processes across Microsoft's SaaS offerings for line-of-business ISVs. With these building blocks, partners can begin their journey to drive innovation over the next four decades.
2. Support industry innovation
Technology is everchanging and partners must keep. For modern partners, they experience pressures of customer demand and international regulation challenge industries to transform. A factor that differentiates organizations is finding a partner who truly understands their business needs and helps navigate them through market challenges. Partners have the unique ability to expand their reach to customers by offering results to additional organizations within the same industry. With the help of Microsoft's industry programs, you can support your customers in a fundamental reimagine of the digital face of industries.
3. Deliver AI for customer solutions
As most partners can attest, AI is the next wave of transformation across industries. Partners are using Azure AI to deliver custom solutions with the following: machine learning is being used to build predictive models that optimize business processes, building AI-powered apps to deliver real-time user experience by integrating vision. speech and language capabilities into apps, and lastly applying knowledge mining to uncover dormant insights from documents. There has been a 200% growth year over year with partners building their AI practices.
4. Cloud Marketplace – a core software acquisition method
Customers are currently changing their software buying patterns, especially ones who want to increasingly learn, try and buy online. There are over 8,000 apps and services in Microsoft's cloud marketplace, where they work closely with customers to recommend the best solutions for innovation. ISV, MSP and SI partner offers are now available in the product catalog alongside Office 365, Dynamics 365 and Azure. This provides customers with extensive options from the reseller channel.
5. Partner-to-partner relationships are KEY
The partner-to-partner opportunities are something partners shouldn't overlook when creating their go-to-market plans. With the Microsoft Partner Network members have complete access to go-to-market resources that range from marketing training and customizable content, to services that help you enhance your marketplace listing, website, social presence, and more.
6. A great partner doesn't strive without a great customer
Behind every deal, a Microsoft partner is helping their customers drive new innovations for their business. More and more global companies are putting their trust in Microsoft to empower their digital transformation and
Microsoft has developed a community of thousands of partners who can come together to gain insight with one another and provide you with a full support team throughout your business journey. Modern partners are putting their customers first in order to gain long-term value. As stated before, data is everything in the IT industry, as everything generates more data. These 6 business opportunities for Microsoft partners are key to keep you moving one step ahead. Capitalizing on business opportunities is one way to strive because in technology, the momentum never slows down. Can you keep up?